Gabe Arnold & Atomic Words
Cut through the noise and deliver impactful communication.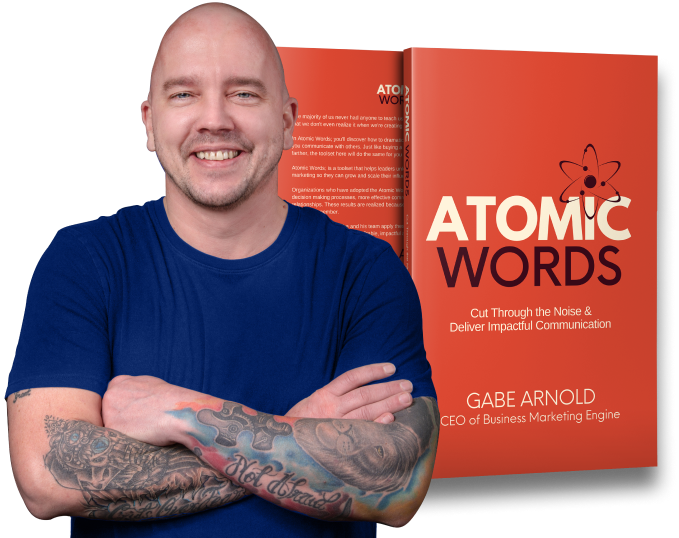 The art of communication…
In the words of Gabe, Atomic Words is "the culmination of over two decades of study and practice in the art of communication. Whether it is the spoken, nonverbal or the written word, our ability to communicate effectively has such a profound effect on our own lives and the lives of those around us."
Supported by many of you, created for all of you.
While this book was always going to come to fruition, it's thanks to the many people who supported it that it's here today.
From The Prism Effect
to Dueling Words and Communication Wizards…
Every point made in this easy-to-read book was designed to give entrepreneurs and leaders all the necessary tools to communicate effectively– cutting down on confusion, friction and inefficiency.
Get your copy of
Atomic Words!
You'll have your own guide on how to cut through the noise and deliver impactful communication.
---
Don't miss out on the bonus content that's waiting for supporters like you!
Meet the author
Gabe Arnold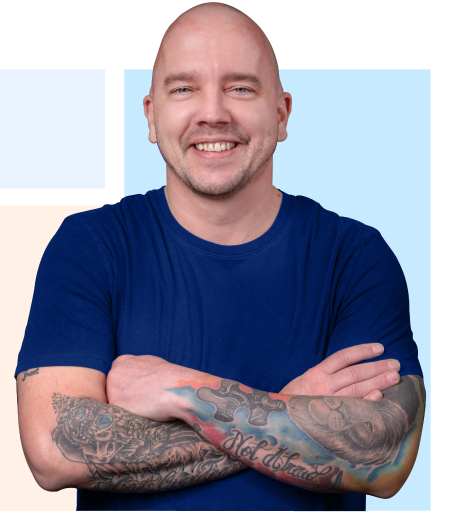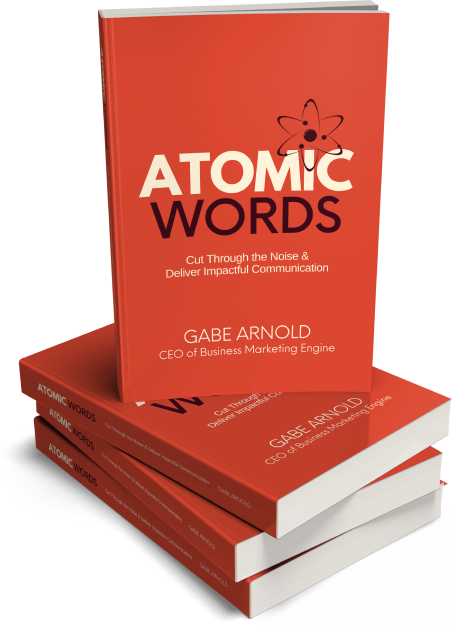 Here's what
Atomic Words

can teach you!
Testimonials from
friends and colleagues…
Do you have some questions regarding
Atomic Words?
More information on Atomic Words or the bonuses available for you are just around the corner! We're ready and waiting to answer any questions that you may have regarding the book or the process of obtaining your bonuses!
Contact us and get your questions answered